Need a CMS Form?
March 28th, 2016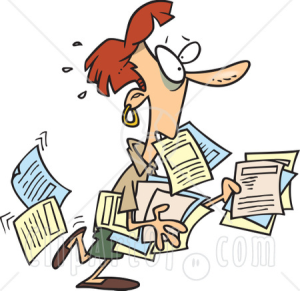 Find what you need to get the best service from Medicare. This site gives you access and/or information for many CMS forms. You may also use the "Search" feature on this site to more quickly locate information for a specific form number or form title.
https://www.cms.gov/Medicare/CMS-Forms/CMS-Forms/CMS-Forms-List.html
For example use this form if you get unsatisfactory care: The Medicare Quality of Care Complaint Form – Complaints from beneficiaries about the quality of services not meeting professionally recognized standards of health care.
https://www.cms.gov/Medicare/CMS-Forms/CMS-Forms/Downloads/cms10287.pdf